Classes, Courses and Curriculum for
Public Speakers, Nonfiction Authors, Show Hosts, Event Producers, and Industry Leaders
OUR FACULTY HAVE BEEN FEATURED IN...
GOT TALENT?

This membership based, university style online learning management system is state of the art with everything you need to know to grow your influence, credibility, and exposure.
The Top Talent Academy includes such topics and titles as…
Our great offer
4 online courses pack for $997 to start!
$97 A MONTH GETS YOU 24/7 ACCESS TO ALL THE CONTENT ABOVE PLUSALL THE NEW CONTENT BEING RELEASED WEEKLY AND ALL THE LIVEWORKSHOPS IN THE FUTURE FOR AS LONG AS YOU ARE A STUDENT MEMBER.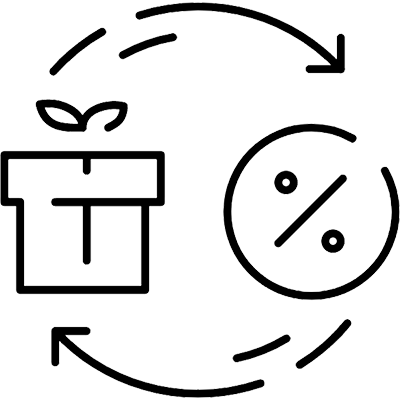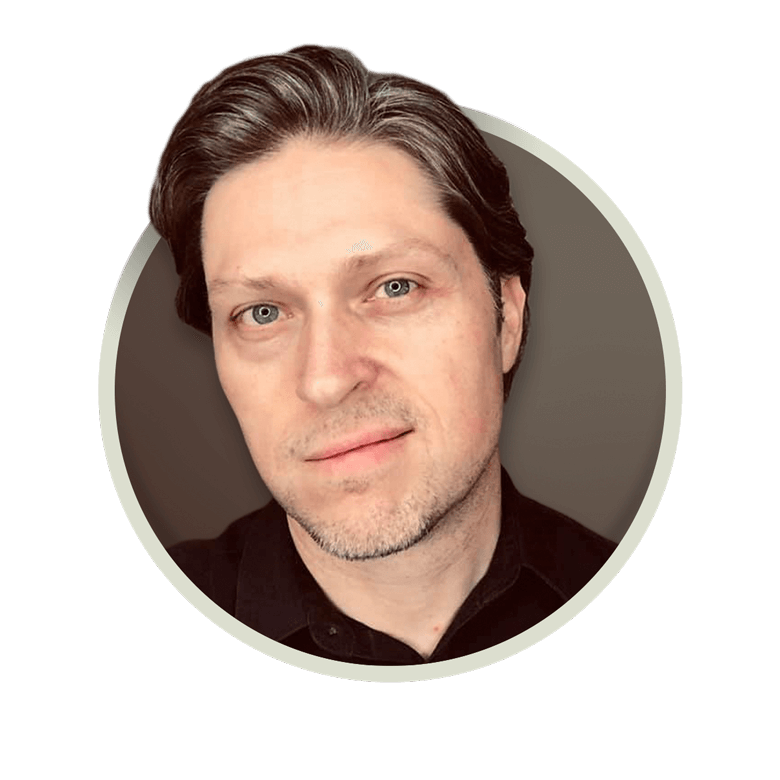 The majority of the content created and curated for your growth is David T. Fagan
David T. Fagan
The "Icon Builder", Former CEO of Guerrilla Marketing, Founder/CEO of Icon Builder Media
David T. Fagan is the former CEO of Guerrilla Marketing, which sold over 23 million books in 62 languages all over the world, as well as the former owner of LCO Communications, a Beverly Hills PR firm that has represented 58 Academy Award Winners, 34 Grammy Winners, and 43 New York Times Best Sellers.


He has been featured on Fox & Friends, the Today Show, The Washington Post, Forbes, Investor's Business Daily, Your World with Neil Cavuto, Fox's The Five, and What's Happening Now to name a few. He's won major awards for publishing, publicity, and even the Entrepreneur Educator of the Year Award from Inc 500 Infusionsoft.


David is the best selling author for several books including Word Genius: What to Say and How to Say It, Guerrilla Parenting: How to Raise an Entrepreneur, Cracking the Icon Code: How to Become an Icon in Your Industry Through Your Advice, Image and Expertise, and From Invisible to Invincible: How to Make Your Presence Felt. He's an International Speaker in places as far away as Dubai, Bangladesh, Kenya, and Australia. He has shared the stage with everyone from Former Secretary of Defense Dr. Bob Gates to Mark Victor Hansen.


David is the father of 8 children, (4 girls and 4 boys) and even has one grandchild. He is married to Isabel Fagan and they live in the Phoenix, Arizona area.
3 QUESTIONS FOR YOU
Would You Make More and Accomplish More if You Were More Influential?

Would You Make More and Accomplish More if You Were More Credible?
Would You Make More and Accomplish More if You Had More Exposure?
If you answered yes to any one of these then you should be enrolled in the
Top Talent Academy training specifically designed for leaders and influencers who are
speaking publicly, writing books, hosting shows, and producing events!
Our great offer
4 online courses pack for $997 to start!
$97 A MONTH GETS YOU 24/7 ACCESS TO ALL THE CONTENT ABOVE PLUSALL THE NEW CONTENT BEING RELEASED WEEKLY AND ALL THE LIVEWORKSHOPS IN THE FUTURE FOR AS LONG AS YOU ARE A STUDENT MEMBER.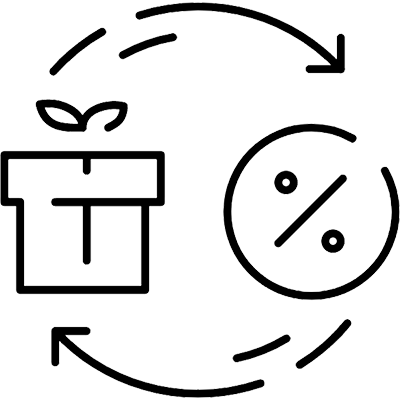 PART OF THE FAMILY
As a professional, you have the freedom to customize your curriculum, as you continue your life-long learning journey. To honor your time invested with us, we have a number of unique platform features and course-development practices. Confidently get the most out of any course you take inside Top Talent Academy!

1. By Experts For Experts
Understanding the intense challenges, ROI demands, and time constraints of our audience gives our team and our students a serious competitive advantage. We leverage that to launch better and adapt fast, ourselves!

2. Self-Paced - 24/7 Access
Life happens fast, and schedules change, we get it. Whether you have 5 minutes or 5 hours a day to be inspired, Top Talent online campus is at your fingertips at any time. Welcome to learning on your schedule.

3. Streaming and Downloadable
Where possible, we make downloadable versions / additional supplements available at each learning step, so you can keep learning even when life takes you to places the internet doesn't go.

4. Mobile Friendly
From any device, any browser, your coursework is easily accessible and a joy to engage with. No need to download apps or software. Simply login and go to your course to pick up where you left off.

5. Resume Learning
Our courses guide you step-by-step so you can pick up where you left off, even when switching devices. Watch a video from your desktop at home, continue it from your mobile while getting ready, then listen to the audio while driving! Leaders will find a way to learn, no matter what, that doesn't mean we cant make it easy for them.

6. All Learning Styles
Do you learn best from reading, listening, watching, or doing? With our innovative -results driven- approach, that doesn't matter, because we provide options for and engage ALL learning styles. In fact, by incorporating multiple senses we can engage your brain and your natural creative -learning- ability, increasing return on investment.

7. Interactive Video Player
Not all videos are interactive; however, when engaged on a learning step, you will notice a Table of Contents for the video so you can easily navigate to the different sections. You may also notice questions, tips, even additional resources that overlay or -in some cases- stop the video and won't let you progress until you answer correctly!

8. Interactive Course Reader
Nearly every text-based learning step inside your course will be interactive; meaning you can highlight any word or section different colors, add a star to highlight, even write notes on top of the text! This enhances your immediate reading experience and understanding, as well as helps you recall, as you review your previous steps.

9. Private Learning Journal
Every bit of text you highlight, and every note you make using the interactive course reader will be saved in your own private learning journal! This makes the process of making a note to implement something or simply remember something important, infinitely easier. Review and edit your learning journal at any time with just a few clicks!

10. Exercises & Self-Assessments
Most learning steps include exercises for you to utilize and put principles to work in your life. Additionally, automatically graded self-assessments highlight the most important aspects of that learning step; helping you track your understanding before moving on. Remember, courses are self-paced; we encourage measured application of information over plain consumption.

11. Earned Opportunities
You may be self-motivated, but we'd still love to incentivize you to LEARN more and DO more! By completing and submitting questions and feedback on your learning steps inside the campus, you earn exclusive opportunities. Opportunities like free live training, Q&A's, exclusive events, discounts, early-access to upcoming courses and more.

12. Certificate of Completion
Every learning step must be completed before moving on to the next. Our online campus tracks your progress, and with your satisfactory completion of each step, including the automatically graded self-assessments, we will award you a -well deserved- Certificate of Completion you will be proud to print and display.